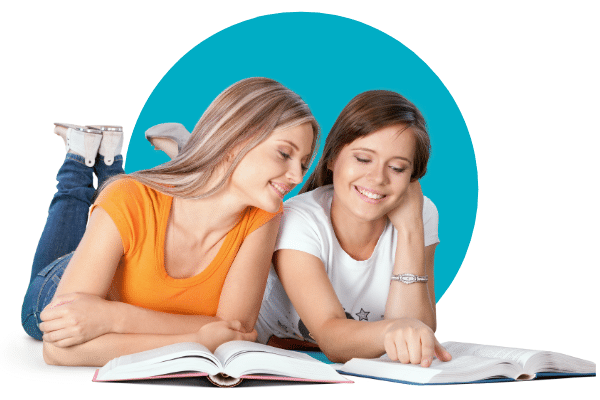 Greek vowels: You will learn all the Greek vowels, simple and two-letter vowels and how to pronounce them.
Greek consonants: You will learn all the Greek consonants, simple and two-letter ones and how to pronounce them. You will also learn how to pronounce them in combination with the vowels. The Greek language is best read in syllables and starting reading in syllables will really help you to progress in reading Greek.
Combinations: You will learn the combinations of letters that produce sounds that are different from the sounds of the letters in the alphabet.
You will learn how to write Greek letters. You will see Valentinos actually writing the Greek letters and then you will have the opportunity to do it as well doing the exercises given in the course.
Exceptions in pronunciation: You will learn even more exceptions in the pronunciation of Greek letters and you will realize that just learning the Greek alphabet is not enough to be able to read Greek properly.
Finally, you will learn the rules of That is, you will learn how to separate the words into smaller pieces so as to start reading them with accuracy. Of course, as you get used to reading Greek, you will not need to do that. However, in the beginning, it is extremely important.
Let's take a look at what is included in the materials:
We suggest the following method to get the most of this course:
Watch the video lesson twice. Valentinos is speaking in Greek with English and Greek subtitles. So, listening to the Greek language is an excellent way to be immersed in the language and at the same time, you learn the topic of each video.
Do the exercises that follow in the order they are put. It is very important to master the topic of each unit and then go to the next one.
As soon as you feel confident, you can continue to the next video and follow the same procedure.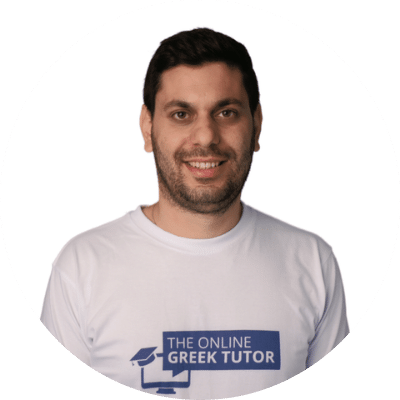 Your Instructor
My name is Valentinos Filippou. I have been an online Greek tutor since 2014. I've been teaching one-on-one Skype lessons and making video lessons for my students so as to explain different aspects of the Greek language. Except for this course, I have also developed the 50 Natural Greek Expressions Course which will help you learn the 50 most common expressions that Greek people use in daily life as well as the Christmas Greek course which will help you learn the Greek customs related to Christmas. I have also spent three years at Liverpool's Greek School in Liverpool (UK) teaching and giving private Greek lessons there. I focus on general, everyday Greek and I now specialize in adult learners.
Valentinos Filippou
Greek Tutor